Brandon Medical from UK provides a superior quality HD LED Surgical Operating Light of their Quasar Series . This is appropriate for Cardiac surgery (Triple Dome ) , Orthopedic , Neuro and transplant surgeries . 160,000 LUX + 160,000 LUX Double Dome Ceiling light would be applicable to any critical and specialized procedure.
Clinic Examination Light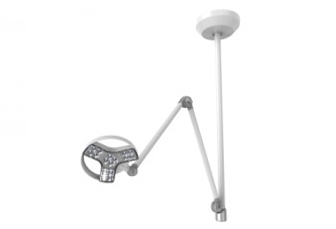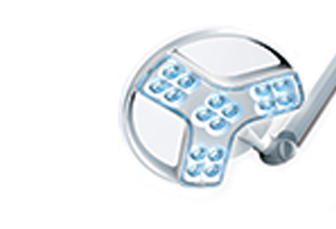 ---
Surgical Operating Lights
Our surgical Operating lights are state of art ,European CE mark light manufactured in U.K. Great Britain . Quasar Double and Triple Dome lights of 160K +160K are very much appropriate for any cardiac and orthopedic surgical procedure .Astramax range of 140K +140K would be ideal for various minor surgical procedures . These lights are available in ceiling fixture and Mobile form .
---
---
Mobile LED Lights
Surgical Equipment
OT Accessories
SOLUTION FORModular operating room solutions to various Surgical category